We are experts in offsite construction. Our unique manufacturing facilities enables us to building multiple modules or section, before delivering them directly to intended site of use. Modular construction units comprises of pre-finished timber frame or steel frame modular systems, which when linked together created finished buildings. These systems can encompass mechanical and electrical services/elemants as well as internal and external finishes applied within our quality controlled environment.


---
Our team of expert designers has solid experience in producing quality solutions for the health, education, leisure and domestic sectors. Our streamlined modular process means that 80% of construction is done off-site – drastically reducing build times and the impact on the environment.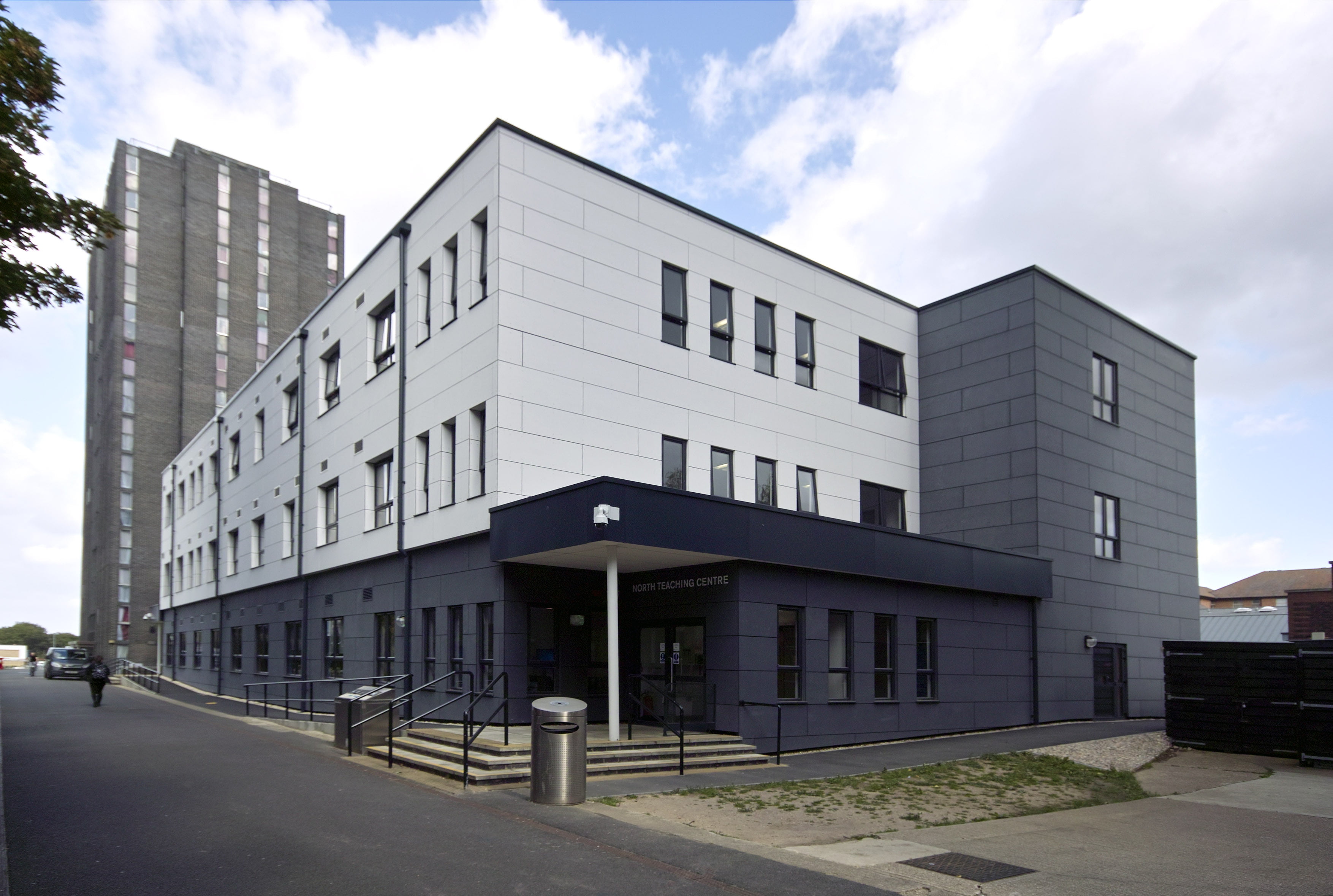 ---
Benefits
While sub-structures and site services are being carried out on-site, the super- structure can be progressed simultaneously off-site.
Key benefits:
Reducing build programme by up to 50%
Up to 80% of construction completed off-site
Up to 80% of mechanical and electrical installation completed off-site
Best value for client
Minimal disruption on site
Reduced environmental impact
Bespoke, quality solutions
Projects deliverd on time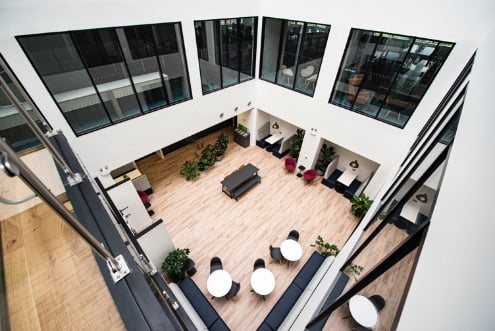 ---
Sustainability
Construction can have extensive direct and indirect impacts on the environment. Buildings use resources such as energy, water and raw materials, generate waste (occupant, construction and demolition).
Building owners, designers and builders must seel ways to create facilities that are accessible, secure, healthy, and productive while minimizing their impact on the environment. At Western we choose our materials carefully and aim to maximize the life cycle of all our building projects. Our heavily-insulated buildings boast superb u-values, excellent air tightness ratings and we also employ sustainable features in our projects including water harvesting; solar panels and renewable energy systems.
---

Efficiencies
Our construction methods allows us to create a work environment with minimal waste and impact to the surrounding environment. All materials aremore efficiently measured, cut and constructed ensuring reduced waste of building materials. Buildings can be constructed at our manufacturing facilities and transported to the project site for completion. This reduces the need for a wide range of machinery and personnel on the construction site.