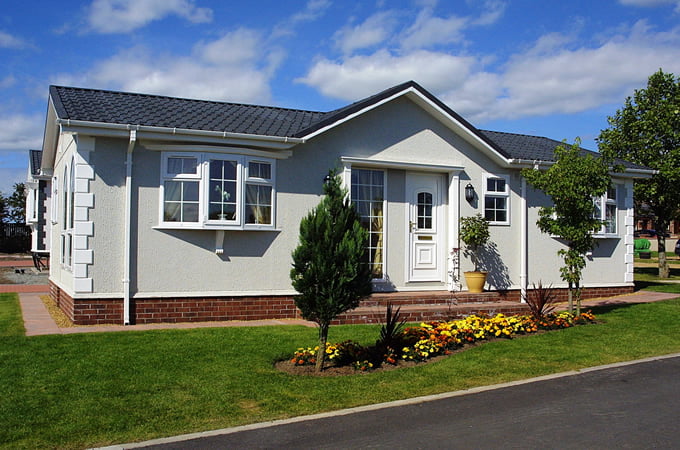 Building a Home in 2023? Picking the Right Construction Type is More Important Than Ever!
If you're planning a self-build project in 2023, there's one thing you're bound to have discovered: rising prices due to things like supply chain challenges, labour costs, fuel price volatility and even staff shortages mean the most efficient build method possible is absolutely essential!
The good news? When you choose well between the construction types available to you it'll claw back major cost and time-saving advantages.
Read on to find out how to match the right construction type to your self-build project AND discover how we can help make a smoother build, with less stress for you, happen for your project.
A Perfect Storm: Why Construction Type Matters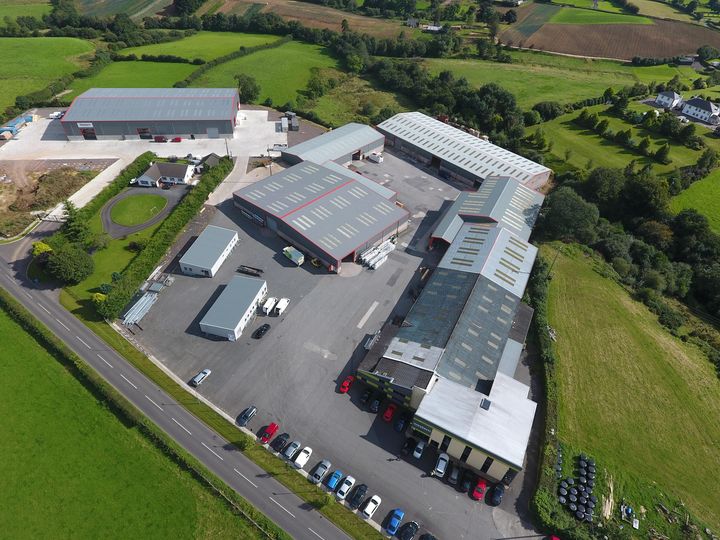 It's hard to miss headlines bearing news like 25% of UK construction businesses being hit by labour shortages, a supply chain "rollercoaster" in Ireland and seesaw fuel costs.
That's why making it's more important than ever to carefully choose the type of build for your home (and of course the people you choose to work with).
A great starting point is making sure the construction method is absolutely right for your needs…
• Timber frame: Thanks to faster lead times with up to 33% reduced energy consumption, timber frame is the fastest growing method of self-build construction in the UK & Ireland, accounting for about 75% of the self-build marker. Timber frame kit offers a fast, eco-friendly, highly insulated building solution with a range of substantial savings and environmental benefits.
Main timber frame advantages: Reduced lead time, low embodied CO2 and reduced energy consumption as well as excellent costs for achieving higher code levels such as the 2016 Carbon Neutral milestone. Plus faster construction on-site (even in wet weather), long-term durability and the ability to select a sustainable wood source.
View examples of timber frame builds and more details about how timber frame homes are constructed here.
• Modular: A hassle-free home! Supplied complete and ready for your final personal touches, modular housing is factory-built in sections and can give excellent choice with maximum convenience. Purpose-made to be a 'self-build home without the hassle', they give the reassurance of knowing things like bathrooms and kitchen fitting, plumbing, woodwork painting and more have been handled in-house at the factory stage on your behalf.
Main modular advantages: Superb price and choice, relocatable homes available and rapid on-site completion with guaranteed price, performance and build timescales. Also excellent energy efficiency, choice of render available and the assurance of a 'one stop' solution (simply look after the site and final decor!).
Find out more, including complete floor plans, here.
Ready to plan your new home? Simply tell us about your project.
See also: Looking for Inspiration? Must-See Builds, Single Source Supply Chain: The Essentials
A Better Build for You: How We Can Help
We're a different type of building company because our Homes by Western team can deliver all either of the construction types above. Plus, all of the factory work is delivered in-house at our state-of-the-art Co. Tyrone facility meaning less project management work, and stress, for you.
PLUS, and most of all, we're famous for using 40 years of experience to combine budget efficiency with best-in-class service in everything we do.
THis means 'single source' construction with fixtures, services and more delivered in-house via a single point of contact!
Another reason why we've grown to become one of the UK and Ireland's most successful and innovative house building companies.
Finally, our commitment to continuous R&D plus an in-house workforce of experienced tradespeople simply delivers better value for money with a friendly, reliable client relationship as standard. Every time.
To bring the maximum cost and time savings to your self-build project, simply speak to a Homes by Western specialist about your new home.