How Offsite Innovation is Delivering for Healthcare: Case Study
At a time when the 'perfect storm' of squeezed public finances and rising need means innovation is needed more than ever, offsite construction has been revolutionising hospital building projects. Why? Because the combination of reduced disruption and fast turnaround with superb sustainability simply means better outcomes. Read on to discover how a perfect example – Western Build's expansion of Stoke Mandeville Hospital in Buckinghamshire, England – provides clear lessons about how offsite processes and Modern Means of Construction (MMC) can meet the demands of major building projects…
Introducing: Stoke Mandeville Hospital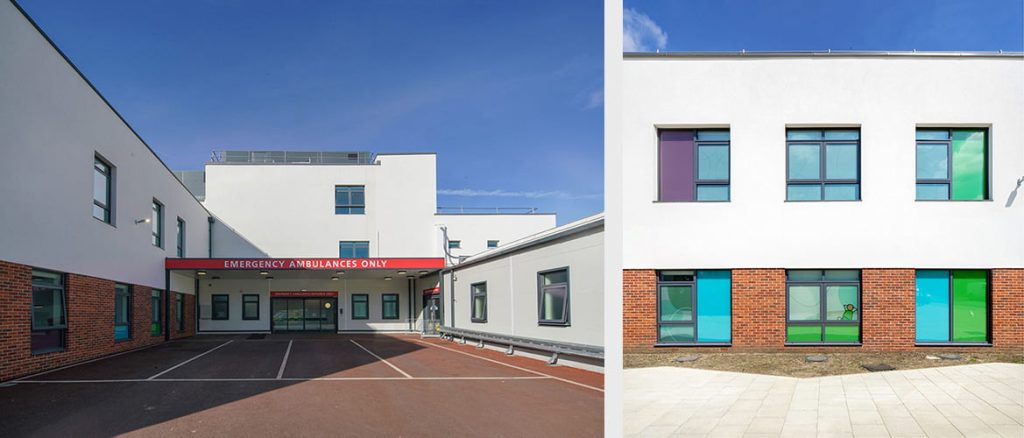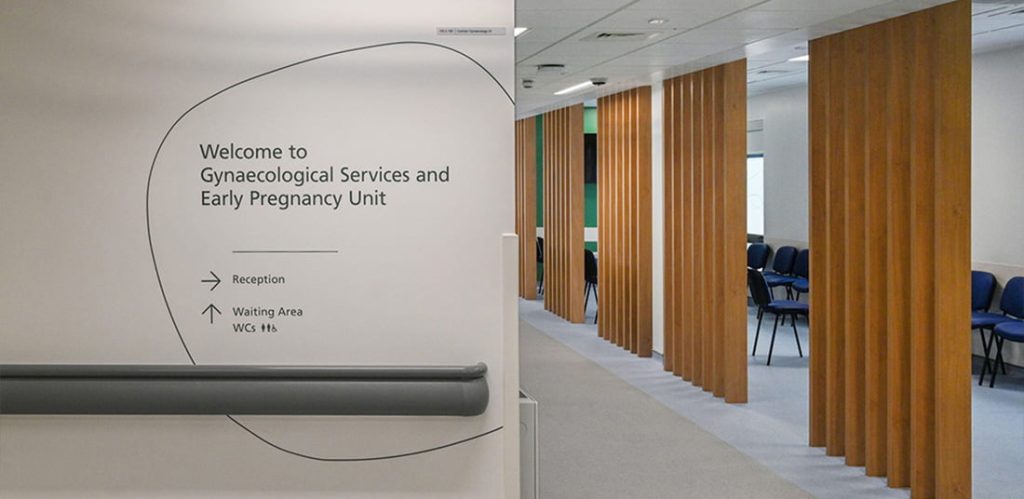 A large – and vital – hospital serving as the major acute facility in the area, Stoke Mandeville Hospital boasts a proud history stretching back as far as 1832 and has been a recognised site for developments in spinal cord injury treatment since the 1940s. It also hosted the earliest form of the Paralympic Games and is now home to a full range of impatient, outpatient and surgical services as well as the National Spinal Injuries Centre.
The hospital had a pressing need, however, for an expansion to include:
• A Paediatric Emergency Care facility
• A new Children's Department
• New Gynaecology and Maternity wards
The challenge? Aside from the obvious need to make public funds work as hard as possible budget-wise, multiple emergency and maternity services had to continue on-site with very little disruption. Western Build's solution met these demands and more.
How Western Build's Offsite/ MMC Solution Made It Happen
Working on behalf of clients Buckinghamshire Healthcare NHS Trust / NHS Shared Business Services, Western Build partnered with Hunters Architects and quantity surveyor MESH Construction Consultancy Limited to devise a faster, low-impact expansion leveraging all the benefits of its MMC know-how.
Western Build delivered:
• A 3,000m2 two storey extension
• Children's Emergency Department plus two wards
• Option to add a third storey
• Modular build for less time on-site
• No closure of vital hospital routes or access
With the project featuring reduced deliveries and less time on-site by design, the sustainability and MMC compliance benefits also included fewer instances of heavy machinery use on-site and less need for materials to be transported.
Meanwhile, minimal disruption to the ED Patient Drop Off route was achieved while the blue light route, Maternity Drop Off and A&E entrance were always fully operational.
Plus:
• Lower labour costs due to more work being carried out in Western Build's County Tyrone factory
• Use of a Single Source Supply Chain for a more streamlined project
• Reduced operational costs thanks to energy-efficient design features
• Efficient integration with essential services such as medical gas and aircon
• World-class standards of finish
Most of all the expansion meant quicker access to important new hospital facilities for the local community through the use of offsite and MMC know-how to deliver an exceptionally efficient project.
Simply Delivering for Your Project
It's never too early to speak to a Western Build specialist to discuss how our building innovation can deliver a high-quality, cost-effective health, education, commercial or residential project. Simply contact us to book your call with a Western Build specialist.
See also: Explore More Western Build Healthcare Projects, Behind The Scenes At Western: Family, Craftsmanship & Community