Building Better: The Benefits of Western Build's Industry Certifications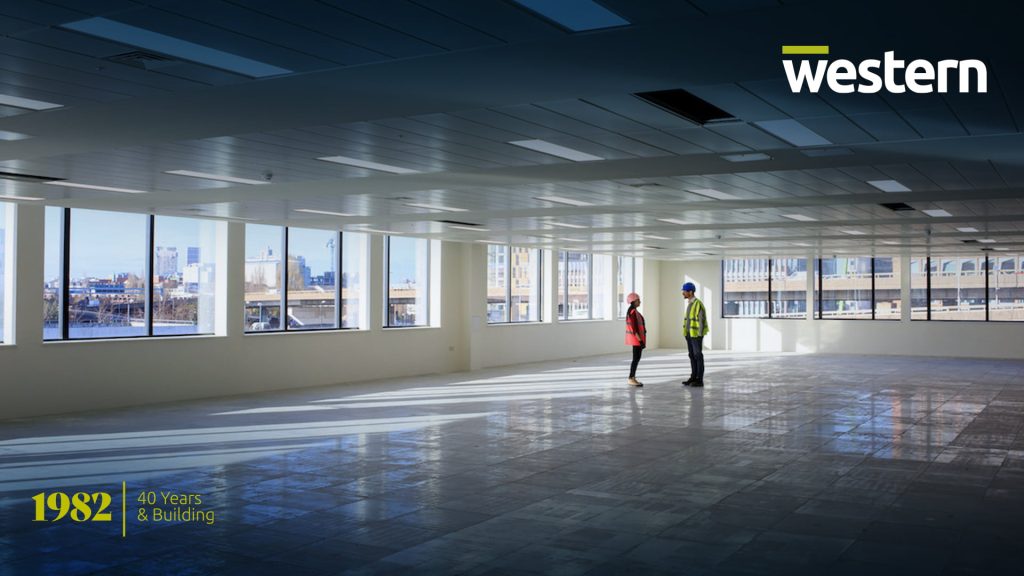 In an ever-evolving construction industry, Western Build has emerged as a pioneering force, leading the way with groundbreaking building techniques and innovative offsite construction methods. With over four decades of experience, our commitment to excellence has garnered us the trust of major clients across various sectors, including healthcare, education, commercial and residential. 
At the heart of our success lies a series of industry certifications, quality standards, sustainable processes and a unique single source supply chain approach that enables us to deliver projects of unrivalled quality while reducing our environmental impact. In this blog, we will explore the benefits of these certifications and approaches and how they can contribute to shaping a sustainable future.
Industry Certifications and Quality Standards
Western Build takes pride in adhering to internationally recognized industry certifications, which provide assurance to our clients and stakeholders about the effectiveness of our Integrated Management System (IMS). We are accredited with ISO 9001, a Quality Management System, which ensures that we deliver high-quality projects consistently. Regular quality assessments are carried out at various stages of construction, audited by external experts, to ensure that our work meets and exceeds the highest quality standards.
Furthermore, we are conscious of the high proportion of accidents and injuries associated with construction work, with 30 fatal injuries occurring in the UK in 2022 alone. We're committed to driving positive change in this area through our rigorous work to maintain high levels of health and safety.
Western's commitment to health and safety is demonstrated through compliance with ISO 45001, the Occupational Health and Safety Assessment Series. This commitment extends to our employees, subcontractors, customers and the general public as we strive to maintain agreed safety standards and minimise risks through thorough risk assessments and safety measures.
Sustainable Processes & Environmental Management
The United Kingdom's construction industry produced approximately 11.4 million metric tons of carbon dioxide emissions in 2020. This was a reduction of about 11 percent from the previous year and Western realises that there is much more work to be done in this area. That's why sustainability is at the core of our business practices and operations. We have implemented an ISO 14001 Environmental Management System to minimise the impact of our work on the natural world. 
Our environmental process encompasses waste minimization, recycling initiatives, sourcing eco-friendly products and meeting or exceeding all relevant environmental legislation. Through ongoing reviews and updates to our Environmental Sustainability Policy, we continually strive to improve our environmental performance.
Beyond that, our approach to design plays a crucial role in reducing environmental impact. Western Build utilises Simple Building Energy Models (SBEM) to maximise energy efficiency during the design stage. By identifying ways to minimise waste and improve energy performance, we ensure that our buildings are not just compliant with environmental standards, but also sustainable in the long-run.
Single Source Supply Chain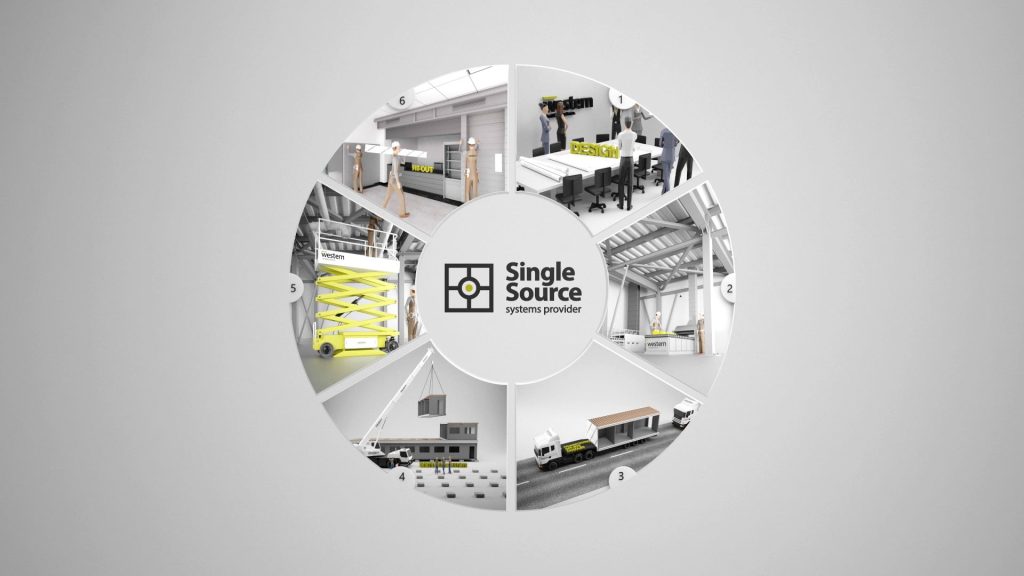 Western Build's unique single source supply chain approach sets us apart in the construction industry. By retaining direct control over critical aspects of the build through our in-house manufacturing facilities, we offer clients unparalleled flexibility, efficiency and quality. From panelized and SIP wall systems to aluminium and PVC doors and windows, we manufacture a wide range of building components in-house, speeding up the construction process and ensuring consistent quality.
The single source supply chain enables us to act as a one-stop-shop for large-scale construction projects, providing design, product manufacturing, transportation, on-site construction, mechanical and electrical services and fit-out. 
This seamless integration minimises delays, enhances coordination and streamlines the entire construction process, resulting in time and cost savings for our clients.
Net Zero Approach
At Western Build, we take our commitment to sustainability to the next level by embracing a net-zero approach. Our carbon reduction plan aims to achieve carbon neutrality by 2040. This involves ongoing reviews of our Environmental Sustainability Policy and workshops for staff and supply chain members on carbon reduction best practices.
We continuously invest in updates to our manufacturing and office facilities, incorporating energy-efficient technologies, electric vehicles and solar panels. Our green suppliers for electricity and focus on material optimization further contribute to reducing our carbon footprint.
Build Better with Western: Get Started Today
Western Build's industry certifications, quality standards, sustainable processes, single source supply chain approach and net-zero commitment demonstrate our dedication to building a better future for our clients and the environment. To discover the advantages of working with Western, contact us today to discuss your unique building requirements.