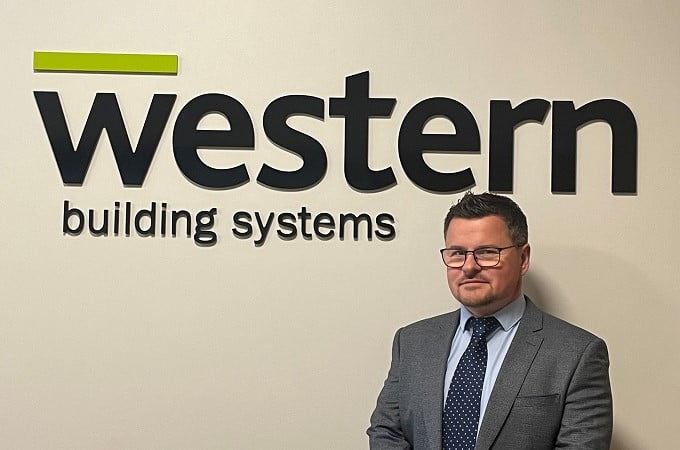 Western appoint new Managing Director
After 40 years as Managing Director of Western Building Systems, Martin McCloskey along with fellow directors, his wife Nora, son Declan and daughter Melissa Canavan are pleased to announce the appointment of Rory McGuigan as the new company Managing Director.
The family congratulate Rory on his new role:
"Rory has been with the company for over 14 years and has been instrumental in the development and growth of Western, and we have no doubt he can successfully lead the Team in the years ahead. We wish him every success and look forward to continuing working with him"
Western is best known for its off-site construction capabilities and has carved a niche for itself as a flexible and versatile construction company that can deliver highly complex projects within tight timelines whilst upholding the quality standards that Martin McCloskey instilled in the business.
Started by Martin in 1982 Western is a family run company with over 40 years' experience and since 1982 has been serving the local Tyrone community and now delivers major projects throughout the UK and Ireland. 
On his new appointment Rory commented:
"I'm delighted to accept this new role at an exciting time for the company. Our products and off-site capabilities are unique in a rapidly growing sector, something that I am very keen to promote to both new and existing clients."
Martin will continue as Chairperson of the Holding company and other family members remain as Directors.