How Offsite Construction Can Drive Positive Change in Education 
Like virtually all sectors, education is facing a combination of unique challenges. Whilst many schools and places of learning face expansion targets with limited resources; others require personalised designs and additions to accommodate those with additional learning needs. Here at Western Build, we're passionate in our belief that offsite construction can help overcome all of these challenges; creating a safer, happier and more flexible education landscape for all.
It's no secret that expansions to schools and universities can represent a major investment. From building design through to labour, construction and material transport, costs can quickly mount up. Aside from the financial impact of traditional site expansions, other considerations – such as disruption to learning and surrounding residents – should also be taken into account.
Offsite Construction: Building a Future in Modern Education
Whilst traditional approaches to construction projects carry their own benefits, offsite construction is becoming increasingly recognised as a more viable option to meet the challenges faced by education today.
Many of our readers will remember the first mobile classrooms to be introduced across the UK and Ireland, which were highly prominent across the 1980s and 1990s. However, the building method has evolved exponentially, and now offers major advantages around sustainability, cost-effectiveness and quality. We've highlighted some of the key benefits that offsite builds can offer to all stakeholders within the education sector. Keep reading to learn more!
Benefit #1: Offsite Construction is a Cost-Effective Option in Education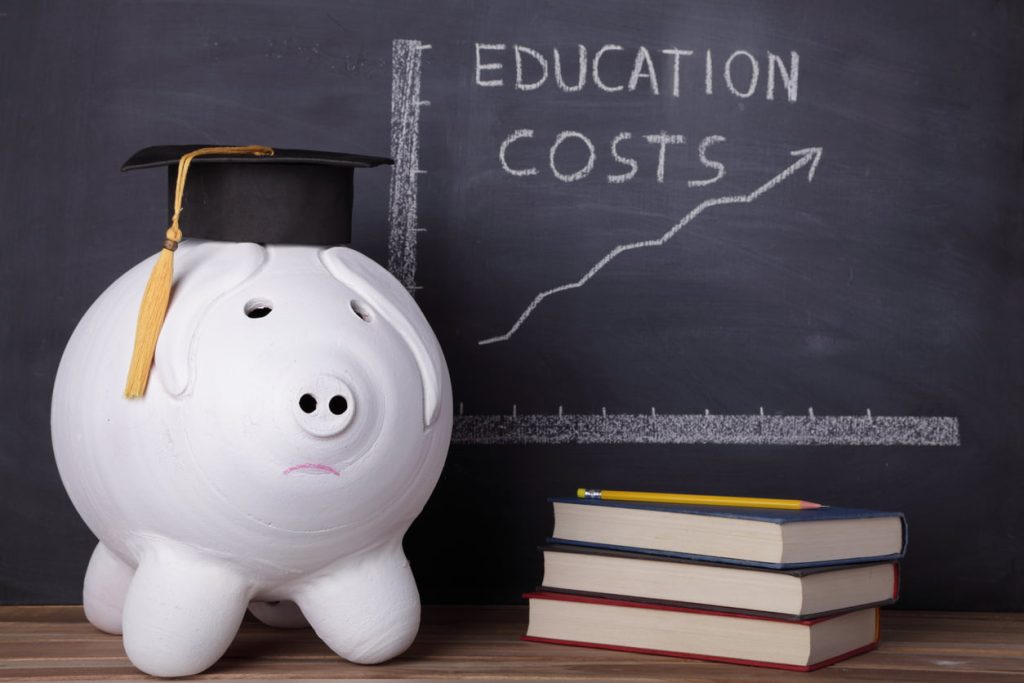 Among the many challenges facing the education sector, limited budgets and resources are perhaps the most prominent. Where traditional brick and mortar classrooms and general expansions can represent a huge cost, offsite approaches are being increasingly embraced as the more financially viable option.
As highlighted in a recent report by Electrical Review, operational costs are reduced in at least 59% of offsite building projects. There's a few reasons why offsite is a cheaper alternative with Western Build:
Reduced labour costs: The level of labour and expertise required in a traditional build or site expansion is considerable. However, this is reduced significantly in offsite building projects, where the vast majority of building is carried out within a controlled factory environment. This approach naturally reduces costs throughout all aspects of the build.
Single source supply chain: A major cost associated with many builds is in the procurement of elements such as doors, electrics, windows, furniture and more. Unlike many organisations, Western Build offers a single source supply chain, acting as a one-stop-shop for all elements that could possibly be required within a learning environment. This helps schools and universities to further streamline the costs associated with their build.
Reduced operational costs: Offsite builds are often built with energy efficiency in mind, helping schools and universities to make major savings on overheads such as heating and electricity. At a time when these costs are on the rise, this benefit is becoming more and more significant.
Benefit #2: Offsite Construction Creates Less Learning Disruption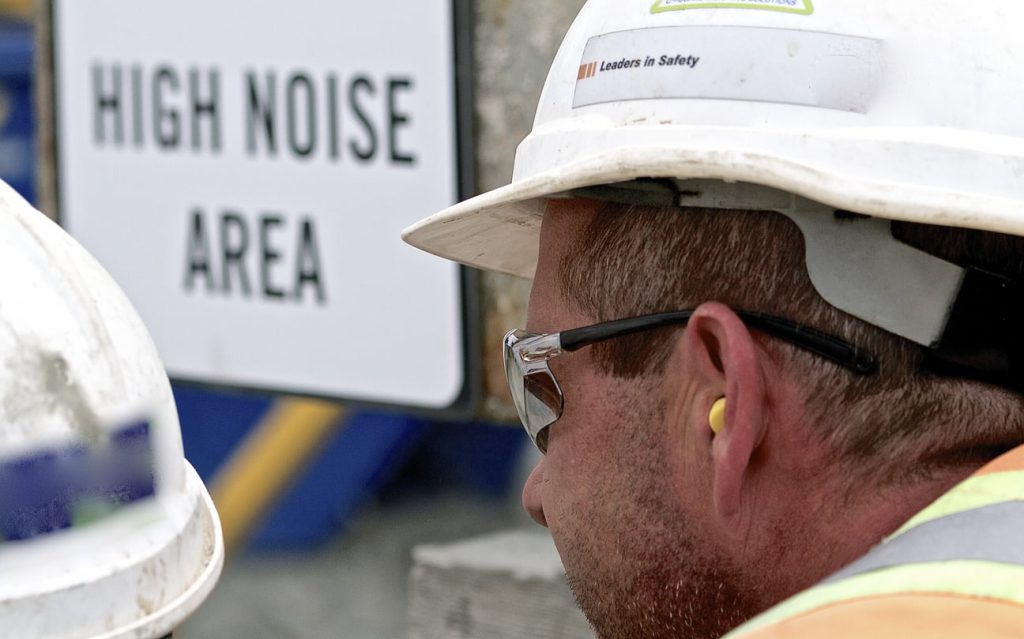 Following two years of disruption due to the COVID-19 pandemic, the problems of disruption to everyday learning are of greater concern than ever. Indeed, with traditional building projects, the noise of machinery and closing off of certain areas can lead to a disruptive period that can potentially last for weeks.
By opting for an offsite build, educational institutions can take steps to minimise any disruption that might otherwise be experienced by pupils, students and teaching staff. All building work is carried out at a rapid pace, with a reduced need for heavy – and noisy – machinery.
Aside from minimising disruption for students and staff, offsite construction also minimises any disruption that might be faced by local residents.
Benefit #3: Offsite Construction Helps Education Reach Sustainability Targets
Both the Irish and UK governments have outlined ambitious proposals to enhance sustainability across all areas of education; from building projects through to day-to-day operations. This includes driving the sector to reach carbon net zero; as well as minimising waste and encouraging energy efficiency.
Whilst these challenges are significant, offsite construction has proven that they aren't insurmountable. Here's just a few reasons why offsite construction is the more sustainable option for the educational sector:
Sustainable building: Because the vast majority of the project will be carried out within a factory, less heavy machinery is required. This, in turn, means that less energy is used across the span of the project. Aside from that, materials are cut from sustainable sources and are assembled with eco-friendly features such as energy efficient heating systems.
Less waste & transport: Much of the carbon footprint associated with traditional construction is in the amount of waste generated, along with the emissions released in transporting large volumes of building materials. With most activities executed with total precision in a factory environment, the amount of waste is cut significantly. Secondly, transport requirements are cut significantly, requiring less trips by carbon-emitting vehicles.
Benefit #4: Offsite Construction Allows Real Flexibility & Versatility
Today's education sector must be primed and ready to react to changing needs; from fluctuating classroom sizes to accommodating those with additional learning requirements. Offsite construction has been increasingly highlighted as being able to meet these challenges.
By working with Western Build's turnkey package approach, schools and other learning environments can create learning spaces that have been built to serve those with specific learning needs. Whilst this can include features such as wheelchair access and accessible whiteboards, it can also include specialised bathroom facilities. To find out more about the specialised additions we can offer, contact us now.
Now, let's take a look at the real flexibility that offsite construction can lend to the educational sector. It is important to note that all modular buildings are designed to unique preferences, and can be assembled to blend flawlessly with any existing modules or buildings. By ensuring that they remain customisable, schools and universities can proceed in confidence with any plans for further extensions.
So: whether you need a new music room, a staff room or a series of new classrooms, offsite construction can provide the perfect build that will provide value and flexibility far into the future.
40 Years & Building: Start Your Educational Build with Western
Here at Western, we're proud to have signed off on dozens of successful projects for the educational sectors across the UK and Ireland. To get started, contact us to discuss your unique building requirements. Alternatively, browse our full gallery of educational projects.