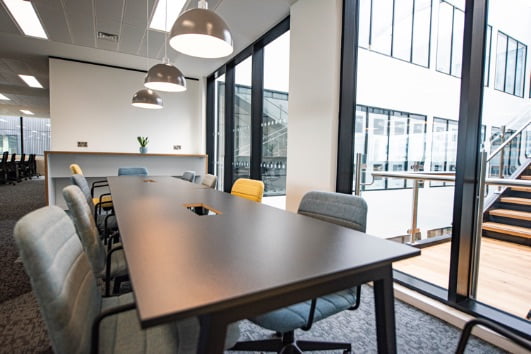 Delivery of New Business Community
Introducing Scale Space… just one of the fantastic schemes the Western team has delivered in recent months.
London-based Scale Space is the UK's first community created specifically to help innovative businesses accelerate growth. The new modular built concept is more than a typical workspace, it's a community brought together developed by Western Building Systems and the UK's leading venture builder, Blenheim Chalcot, as well as Imperial College London.
Now complete and handed over, Scale Space comprises more than 200,000 sq ft of tailor-made space for high growth enterprises.
This is truly a signature project of which we are proud.
#design#innovation#architecture#modulardesign