Western completes range of major projects during challenging COVID-19 operating conditions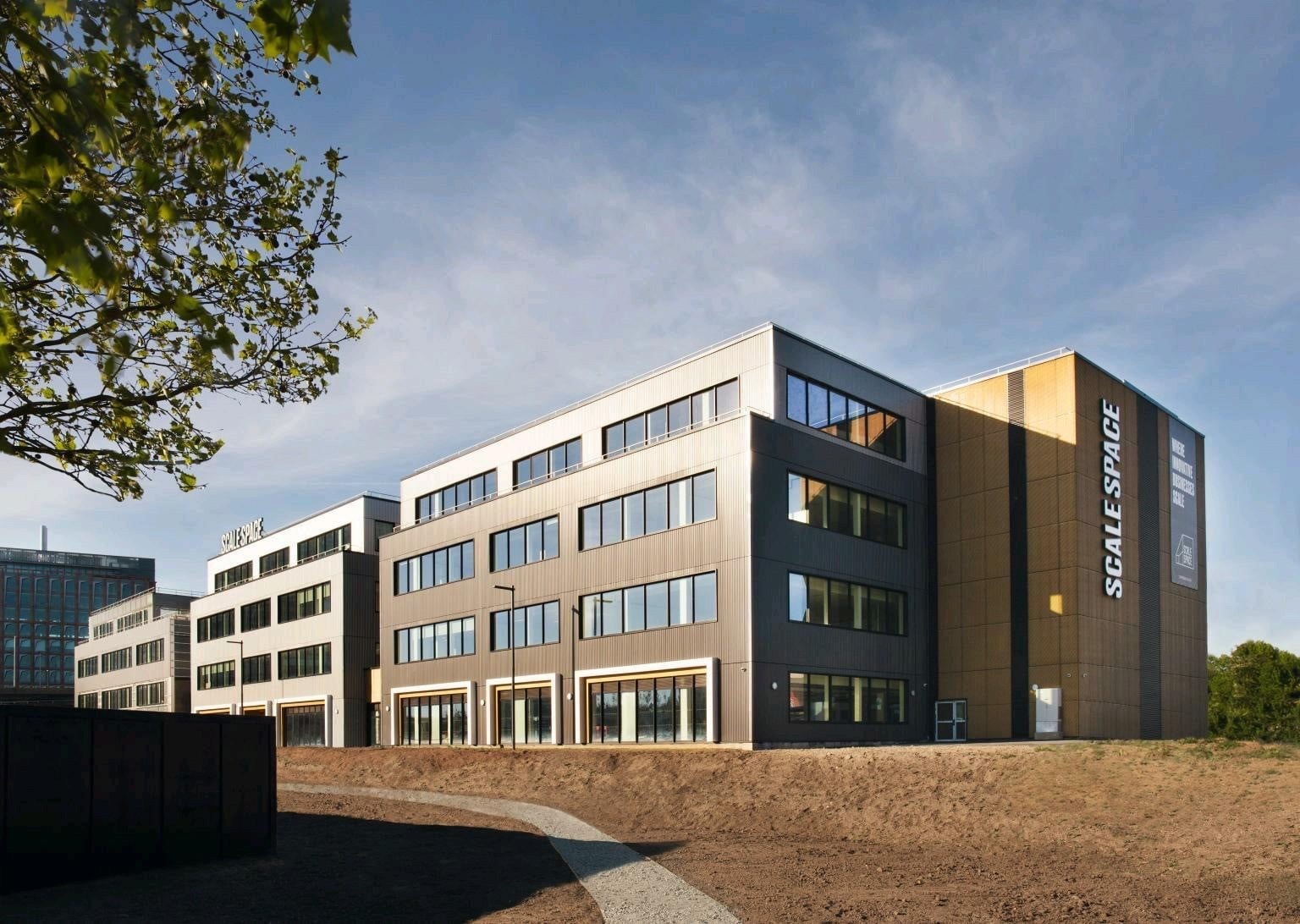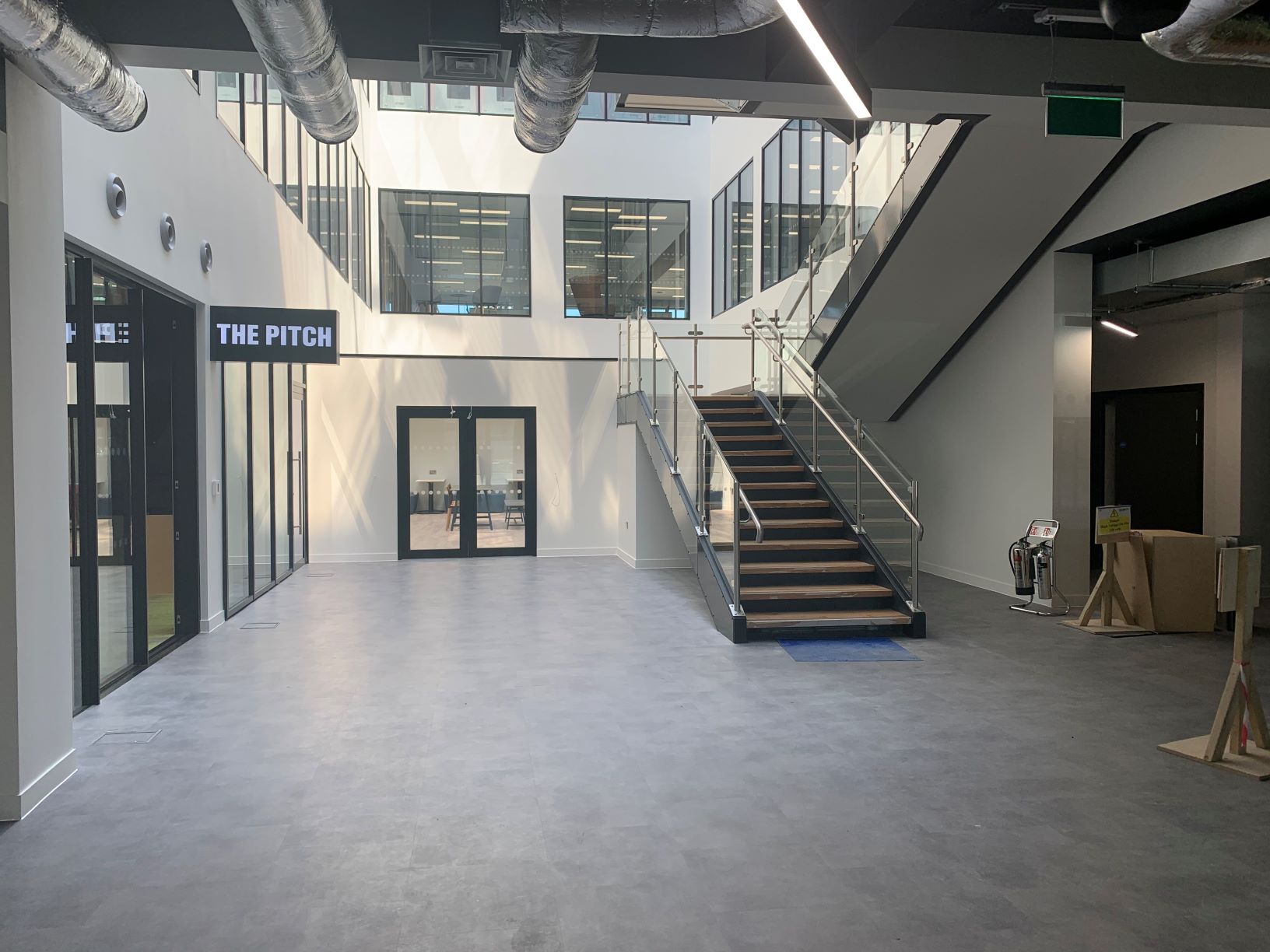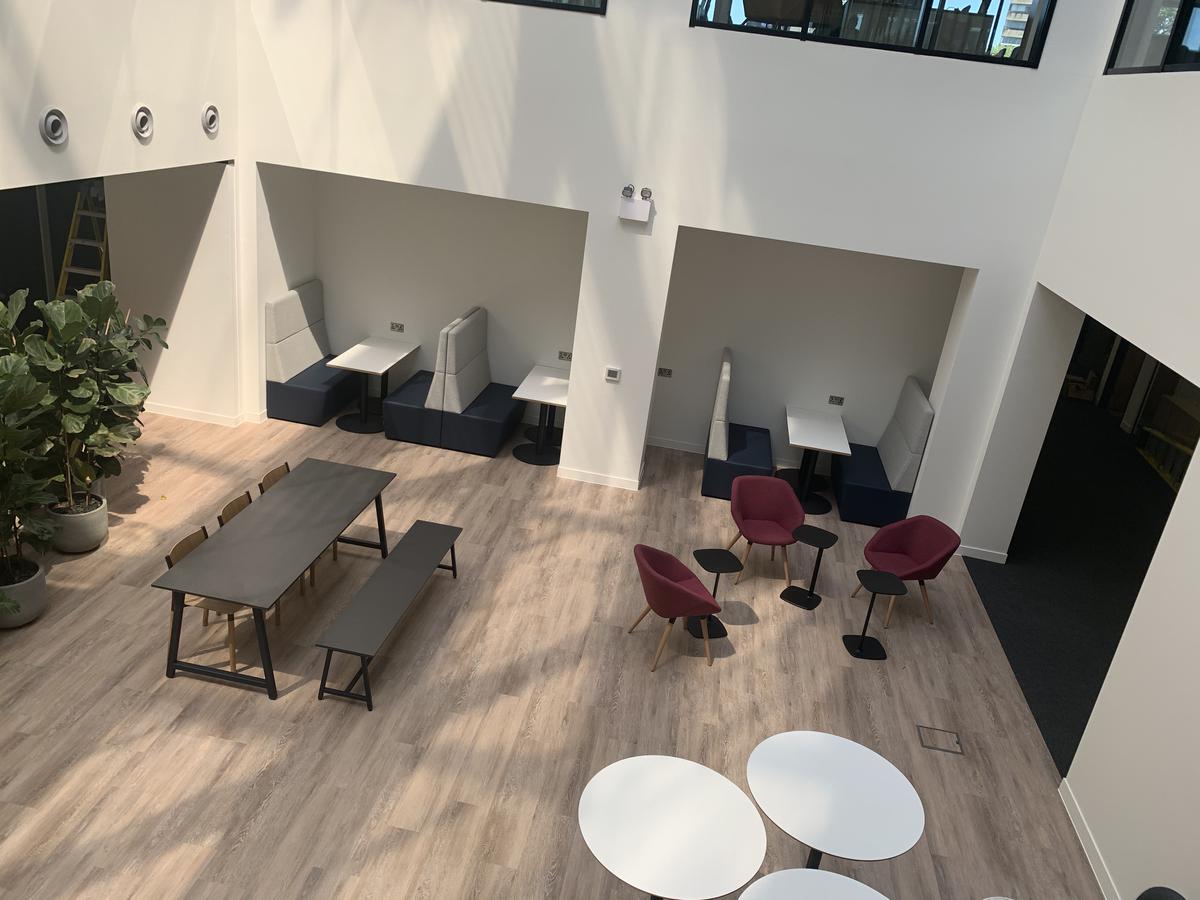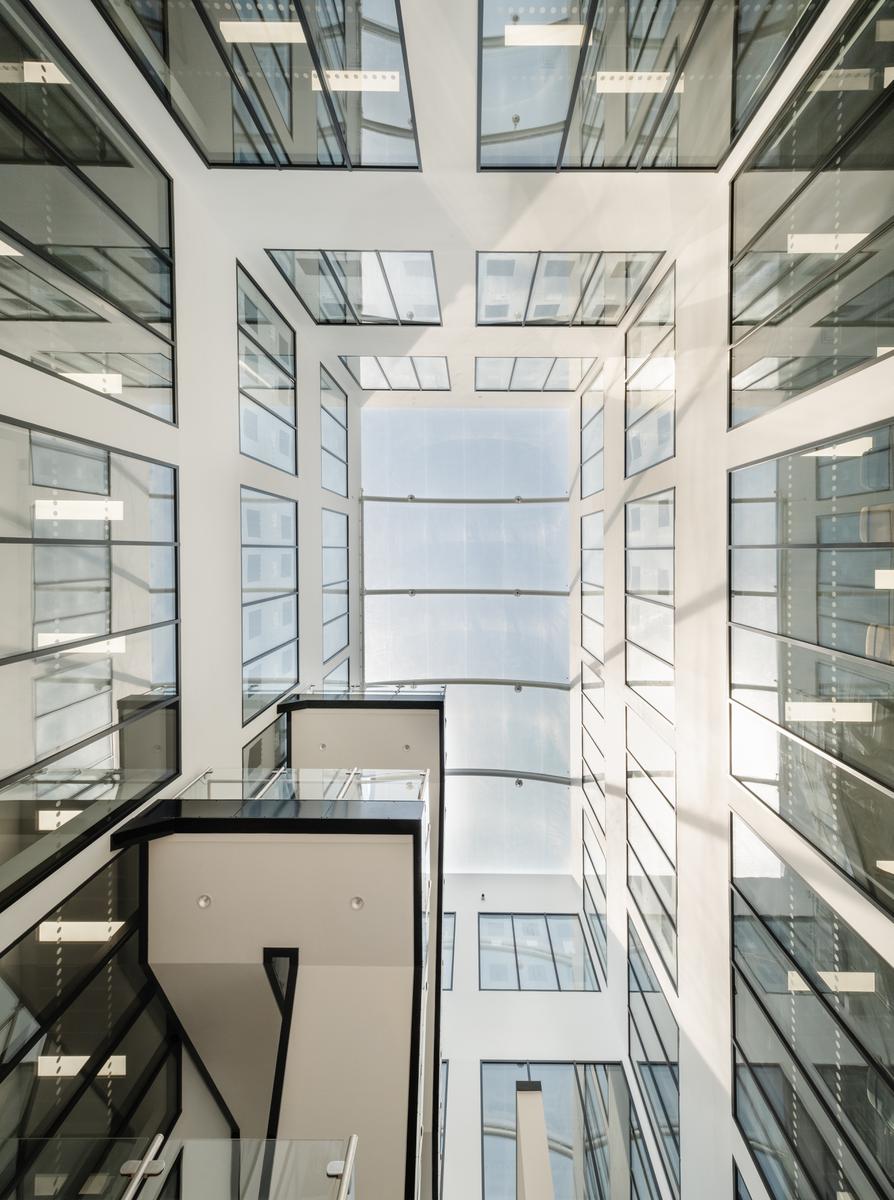 Imperial College London – WBS
Staff at Tyrone-based Western Building Systems have been praised for their dedication in what their Chief Executive has referred to as 'the most challenging' of circumstances.
In recent months, as the construction sector – like many others – has been forced to adjust the way it operates as a result of the COVID-19 pandemic, Western's team has completed several major projects in the commercial, education, health and housing sectors.
Amongst the range of significant schemes in which Western has been involved is the delivery of a major business concept based within Imperial College London's 23-acre White City campus. 'Scale Space' has been described as the new innovation space for London, bringing together world-class researchers, businesses and partners to work, share ideas and turn cutting-edge research into benefits for society. Furthermore, working alongside Blenheim Chalcot, the UK's leading digital venture builder, businesses have access to the support they need to turn innovation into growth. When complete, Scale Space will comprise more than 200,000 sq ft of tailor-made space for high growth enterprises.
Martin McCloskey explains: "This Scale Space idea is a totally new concept aimed at fostering business innovation and high-growth. The design element of this ground-breaking concept has been developed by our team based in Tyrone. We have created a Design & Build and delivery team that shares ideas between the client and the contractor in a true collaborative partnership that is aimed at achieving the best result possible for the client.
Phase 1, called The Meanwhile Building, has been built using the latest modular design and build techniques. It's an impressive structure that incorporates 120,000 sq ft of flexible office, R&D and laboratory space, complemented by around 2,300 sq ft of communal space on the ground floor. Work on Phase 2 is ongoing.
Alongside this prestigious GB-based project, Western's team has been busy delivering a new 32 classroom, three storey complete school at Greystones in County Wicklow as well as being engaged in ongoing work at Limerick Hospital for the completion of 74 much-needed emergency bed wards and a number of projects for the Department of Education in Northern Ireland.
The group's housing division has also been working tirelessly in recent months, whilst observing social distancing guidelines, and has completed a 50 unit housing social scheme at Dulleek, County Meath and a 60 unit private housing development in Coalisland.
Martin McCloskey said Western had been enjoying one of its busiest period for many years and praised the contribution of his team, many of whom hail from the Coalisland area.
"We are so mindful that none of this would have been achievable without the dedication and hard work of our staff who have continued to deliver even in the most challenging of circumstances.
"The focus of our senior management team is now to concentrate on finding new work as we enter into what will be arguably an even more testing period with the possibility of public sector budgets slowing up and contracts being delayed as a result of key decision-makers within procurement teams having been off work as a result of COVID-19."
Western's history goes back to 1982 when the firm initially began doing flat roofing projects before its expansion into offsite and traditional construction for projects within the health, education, commercial and housing sectors. It is now a leading provider of specialist construction projects throughout the UK and Ireland.