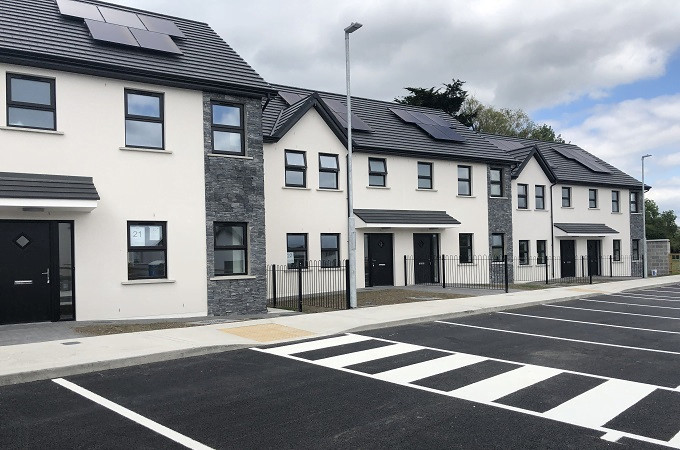 Western is committed to delivering high quality, energy efficient and affordable homes which meet the need of modern living. We  supply a wide range of timber-framed and modular homes for the housing sector.
---
The company can provide the build solution that suits your budget. Both modular and timber-framed homes are built to the most demanding standards and offer outstanding value for money. Western also continues to acquire prime sites for new housing developments which are highly sought after. Each development is constructed using our wide construction methods using our experience and material to create modern, cost effective homes for future families. Western properties continue to exceed our customers' expectations.
---
Western have a growing number of completed residential developments and currently build housing developments for both ourselves and contract business. We construct our homes to the highest standards have completed a wide range of house types to suit any budget. Depending on the house design products such as solar panels have been incorporated into the build specification. For more information about our developments or to engage western in a development project contact us for more information.
---
Our timberframe homes can be built On-Site or partial construction can be completed Off-Site by our skilled craftsmen. Timberframe buildings are designed, engineered and manufactured to specification directly from architect's plans. We exceed our clients' expectations with a product that is competitively priced and can be delivered to site within weeks of placement of order. Western Homes provide timber frame solutions for both property development and commercial buildings. Western are one of Irelands fastest growing timber frame manufacturers and customer satisfaction is at the core of our business strategy.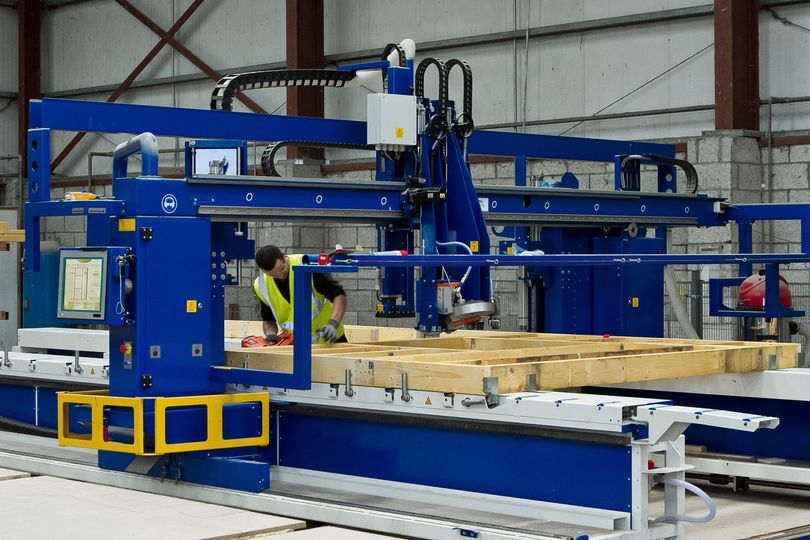 ---
Next Generation Timber Frame Modular Homes
Next Generaton Timber Frame Modular construction units comprise of pre-finished timber framed module systems, which – when linked together – create finished buildings. These fabricated systems include mechanical and electrical services as well as internal and external finishes.Next Generation Timber Frame Modules are built within our quality controlled purpose built factory and we are able to utilise tools unavailable to the site builder such as custom manufactured jigs which ensure that all walls, floors and ceilings are square and plumb. Each of our homes undergoes a strict Quality Control process at each stage of construction, in controlled conditions that are never affected by the elements. Typically built in about 1/3 the time needed to construct a site-built home, with careful planning you can often be in your new home within weeks of placing an order.
---
Western homes have been manufacturing lodges, modular homes and built around homes for over 20 years with an extensive portfolio of designs to choose from. Our modular homes can be completed in modular sections and delivered to your location. We provide a complete turnkey solution for our homes with a wide range of choice available for bespoke furniture and finishes which are all manufactured and fitted at our purpose built In-House Manufacturing facility.