At Western we recognise our responsibility to deliver the highest quality product to our clients. In order to manage the quality performance of our business, the company has implemented an Integrated Management System, (IMS), to meet the requirements of ISO9001.
---
Internationally Accredited
An internationally recognised certification body assess the company for compliance with international standard IS O9001: 2008 in order to demonstrate the effectiveness of their Integrated Management System to meet the needs of its customers, employees and interested third parties. These accreditations are rigorous processes that involve assessment of numerous aspects of the company and its projects. This involves the company maintaining an in-depth self-analysis report for inspection by the bodies, followed by a visiting panel, the consequent interviewing of current staff and review of facilities and live projects.
---
Quality Control
Our Quality Assurance System assists in providing a first rate service to our customers, by ensuring the potential for error is minimised. Quality is managed in line with our integrated management system. The focus of which minimises the potential for error and aims for zero defects.
Quality is viewed by Western as a process rather than an end goal. Our aim is to ensure work is completed 'right first time, every time' to the required quality standards. Quality Inspections of all aspects of our projects are a key component of Western Management policy and procedures.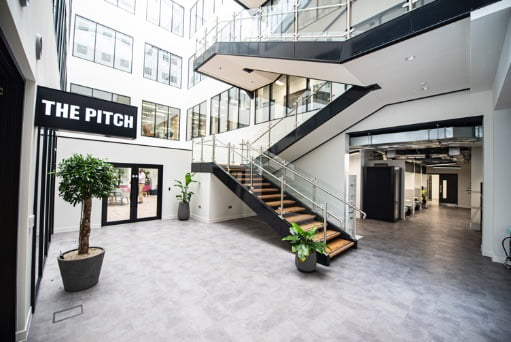 ---
Exceeding Expectations
Western is committed to the provision and delivery of products, which not only meet, but also exceed customer expectations. We recognise that good quality design and manufacture enables better deployment of finance, time and environmental resources. All divisions within the company work within a quality system and all employees are aware and understand the procedures relative to their area of work. It is mandatory that all sub-contractors employed by our company comply with all aspects and requirements of our Quality Management System.