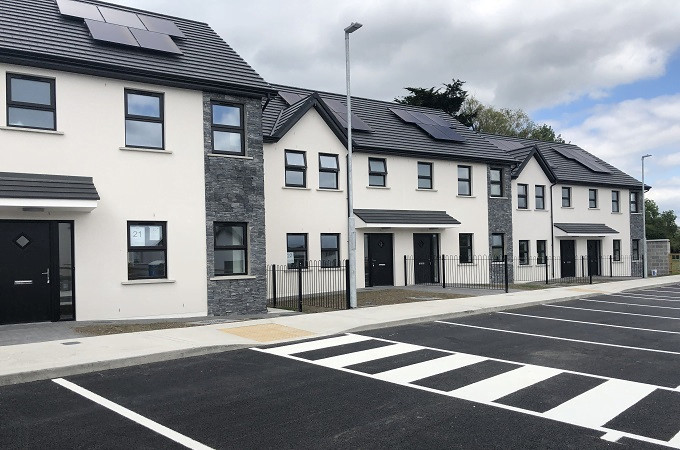 Western constructs a wide range of panelised construction units at our manufacturing facilities including timber floor, wall and roof panels. These panels are then delivered to site and incorporated as part of the overall building structure.
---
The panelised process offers benefits in terms of reduced overall build times, increased flexibility and better value for the customer.

Off-site panel construction in a controlled environment means that quality is maintained to exacting standards, and it also reduces on-site disruption and waste. We can offer the qualities of traditional build with the advantages of offsite production.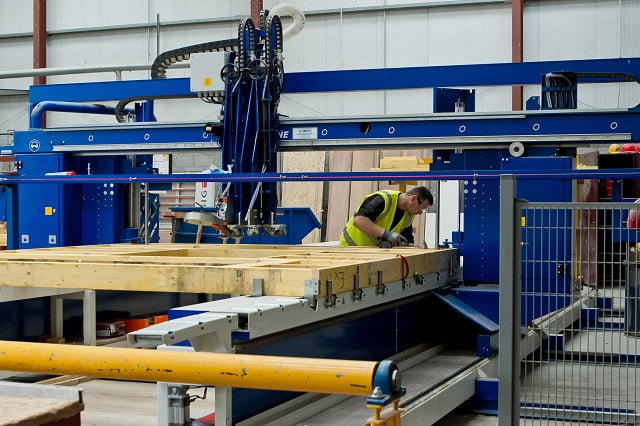 Key benefits are:
Reduction in onsite labour
Superior quality control
Consistent, uniform products
Faster, more reliable build programme
Best value for client – material and cost savings
Reduced environmental impact