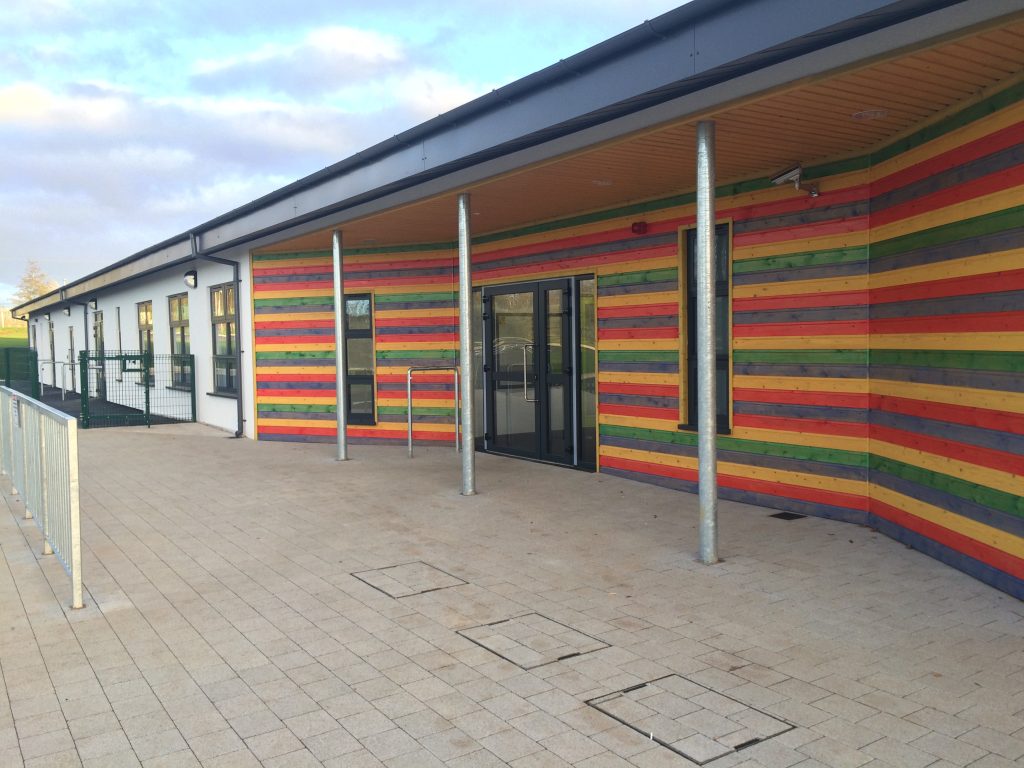 At Western we are committed to delivering a best-in-class service in everything we do. Whatever your building requirements, Western can deliver the optimum solution to meet your needs.
Western has excellent off-site manufacturing facilities which enable us to provide a complete turn-key solution for customers. We can offer best value and deliver quality building solutions within extremely tight time-frames.
Our building expertise, combined with our manufacturing capabilities, give us a competitive edge which has enabled us to grow and expand our business year on year to become one of the UK & Ireland's most successful building companies. We offer our clients a complete build package underpinned by our solid experience in design and build, commercial construction, timber frame buildings, offsite modular buildings, windows and furniture.
---
Our Beginnings
Western began as a flat roofing company in 1982, set up by Martin McCloskey. Initially known as Western Roofing, the company specialised in flat roofing, providing a service for the domestic and education sectors. The company then expanded into the production of steel framed garages, before moving into modular solutions. Western built its first modular classroom in 1986. The company built on its reputation as a supplier of quality mobile accommodation and moved into the field of traditional construction, along with making factory built houses for the local market.
Western began producing steel clad portable buildings in 1992 due to demand from contractors seeking offices and portable stores. Since then we have set up a timber frame division and invested in a windows manufacturing facility, providing both Aluminum & PVC windows and doors. We can now offer clients a complete turnkey package through utilising our own kitchen and furniture division and a specialist joinery department, enabling us to deliver quality building solutions within limited timeframes.
Today the company operates from our purpose built factory and headquarters near Coalisland, County Tyrone.
---
Developing InHouse Capabilities
Through investment and continuous Research & Development of Westerns products and expertise the company have become somewhat of a 'One Stop Shop' for the construction industry, continually increasing the benefits of our systems for customers and client base while reducing lead times across the industry. Our facility enables the customer to have a virtual tour of the building and associated products at various production stages on the factory floor. The benefit of these critical manufacturing bases eliminates long lead in times from external suppliers and with internal control mechanisms, ensures better supply chain performance in terms of quality and programme.
---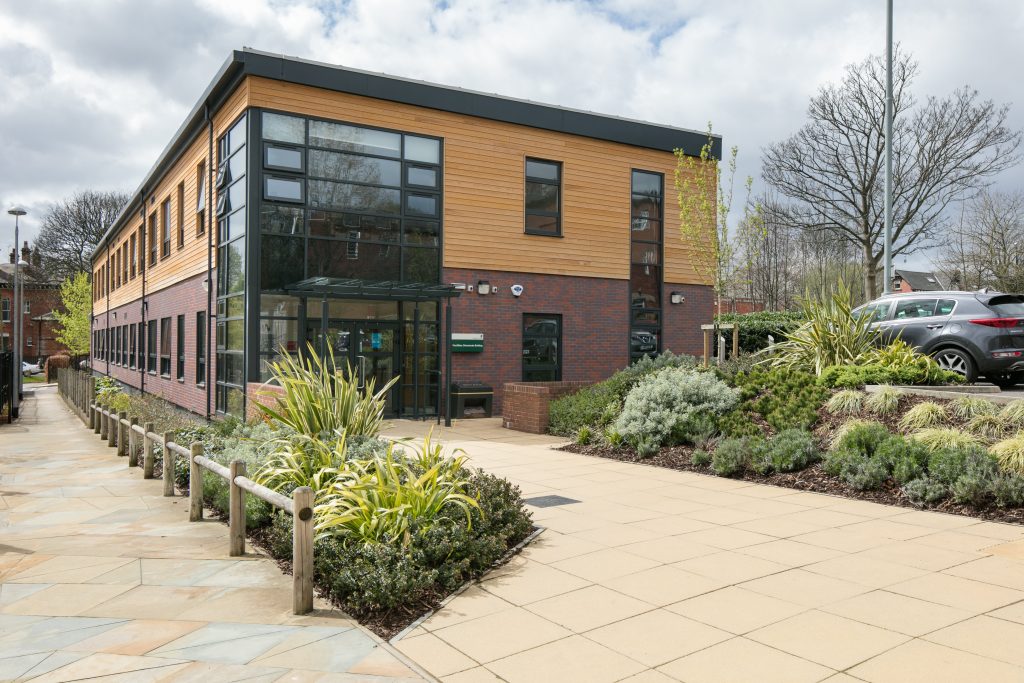 Looking to the Future
Western is focused on investing in its staff and processes in order to ensure a committed, motivated and effective workforce. We strive to foster a culture of continuous improvement, innovation and excellence, and this has helped us to grow year on year to become one of Ireland's leading building contractors. 35 years after Western was founded, the company is still driven by the same energy, enthusiasm and ambition which have helped Western to develop and expand into new markets and sectors.
Western defines its vision through the construction of our builds and in particular our in-house developments. We focus our business on improving the built environment and providing a sustainable future; ensuring long-term success by contributing economically, environmentally and socially to the communities in which we operate.
Our growth strategy is based on building on our core markets as well as expanding into new areas. We are currently included on a number of major procurement frameworks such as the Republic of Ireland's New Framework for Rapid Build Schools and the UK Government Procurement Service's Framework for hospitals and school buildings. We have recently delivered major retail building projects and plan to increase our commercial portfolio further in the year ahead.