Western has been delivering bespoke, high quality building solutions to the healthcare across the UK and Ireland. We understand the pressures on health authorities with strict budget and programme requirements and we are fully committed to delivering best-in-class, best value construction projects.
---
Innovative Build Approach
Our off-site manufacturing facilities combined with our specialist construction expertise enable us to deliver world-class healthcare construction projects with significantly less disruption on-site than traditional building methods and minimal impact on the local environment.  Our innovative approach saves our clients' time and money, and often enables us to accelerate programmes to meet client deadlines.
We have been involved in both new build and renovation projects within a number of areas including surgical, acute, heart, lung and blood transfusion facilities.  We offer a complete design and build package, covering all elements from Structural Design to Mechanical & Electrical installations.  We also provide specialist services including Medical Gas Systems, Air Conditioning and Ventilation Systems and Full Data Installation Systems
Western is committed to the highest health and safety standards across our sites. All of the company's employees and sub-contractors are competent in current legislations.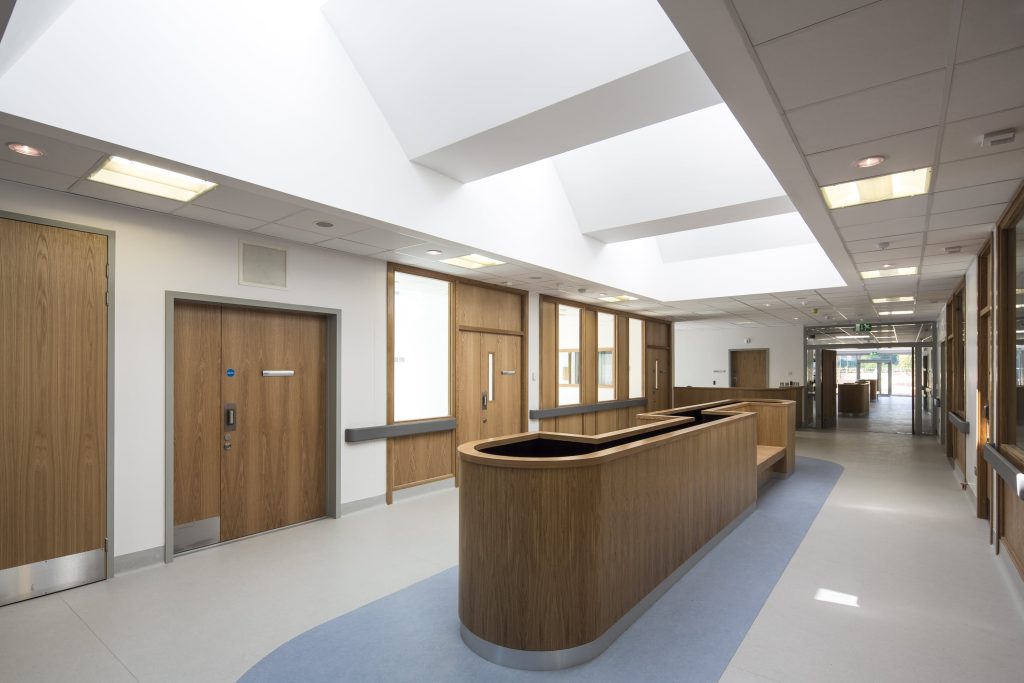 ---
Project Management
Our excellent project management skills have been instrumental in Western becoming a leader in the provision of world-class health care facilities. We are committed to providing an excellent level of customer service to all our clients, and our stringent quality control systems enable a smooth and efficient build process for large or small scale build projects. Our reputation for quality, service and results is testament to the success of the projects we deliver.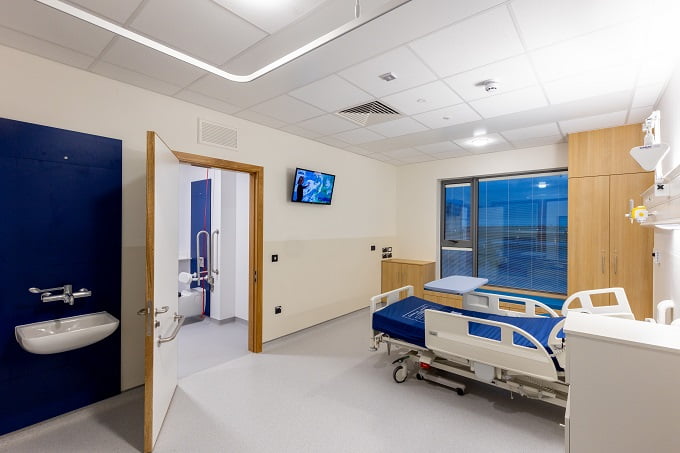 Recently Completed
Jubilee Building
14 Bed Emergency Critical Care Ward
UHL 60 Bed Ward Care Ward