Western has been delivering a range of construction projects across the UK and Ireland for over 30 years. Our expertise, project management skills and in-house manufacturing facilities enable us to deliver exceptional buildings within strict budgets and time frames.
---
Large Landmark Projects
Western has an impressive portfolio of landmark projects in a range of sectors including: Health, Industrial & Technology, Education, Office and Residential. We are involved in a range of build projects in the UK, Ireland and Northern Ireland. Our expertise and commitment to quality sets us apart in the industry, and our specialised facilities enable us to deliver projects with minimal disruption to day-to-day business.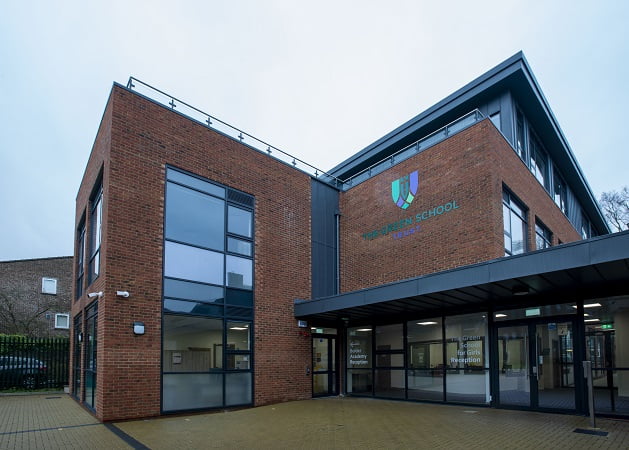 ---
Residential and Minor Works
The company provide teams to deliver smaller scale projects from residential buildings to maintenance works for our clients. We provide a level of expertise and project management at a micro level which allows for smaller projects to be completed quickly and to a superior standard.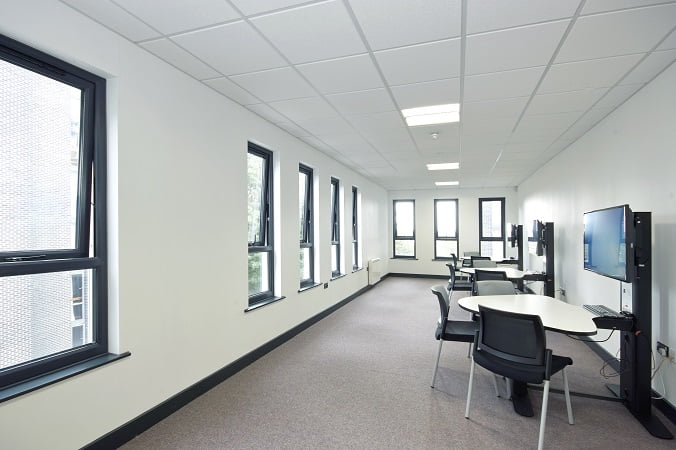 ---
Project Management
Our excellent project management team has the expertise and experience necessary to deliver world-class construction projects. We are committed to providing an excellent level of customer service to all our clients, and our stringent quality control systems enable a smooth and efficient build process for large or small scale build projects. We have tried and tested supply chains in place which means our clients can always count on us to deliver on our commitments.