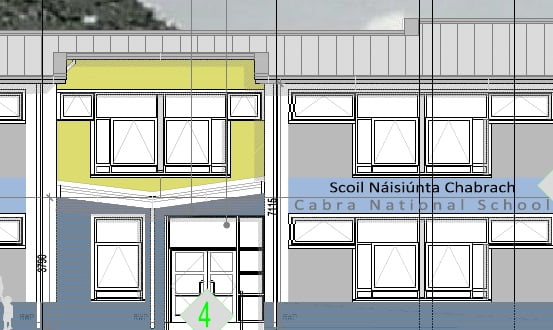 Western secure contract for new school in Cabra
Western Building Systems have secured a €3.6million contract for the design and build of a new primary school in Cabra, Co Dublin.
The development is part of the Department of Education and Science's Design and Build School Delivery Framework for 2016-2017. The work, which will include the demolition of an existing building and the construction of a new two storey 16 classroom Primary School on the site.
The new building will also contain a general purpose hall and a library and resource centre in the new school. To be located on the Bannow Road in Cabra, the new school will have the facilities to cater for up to 400 students.